">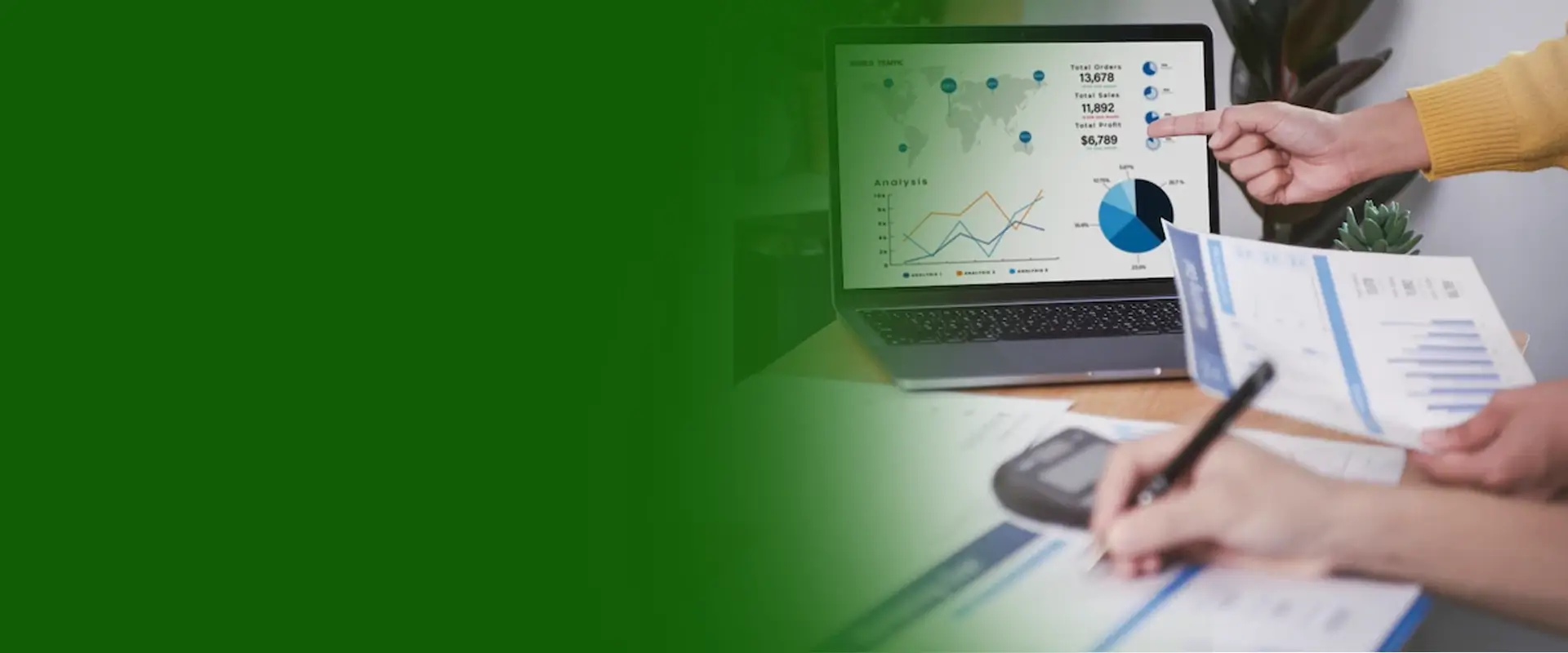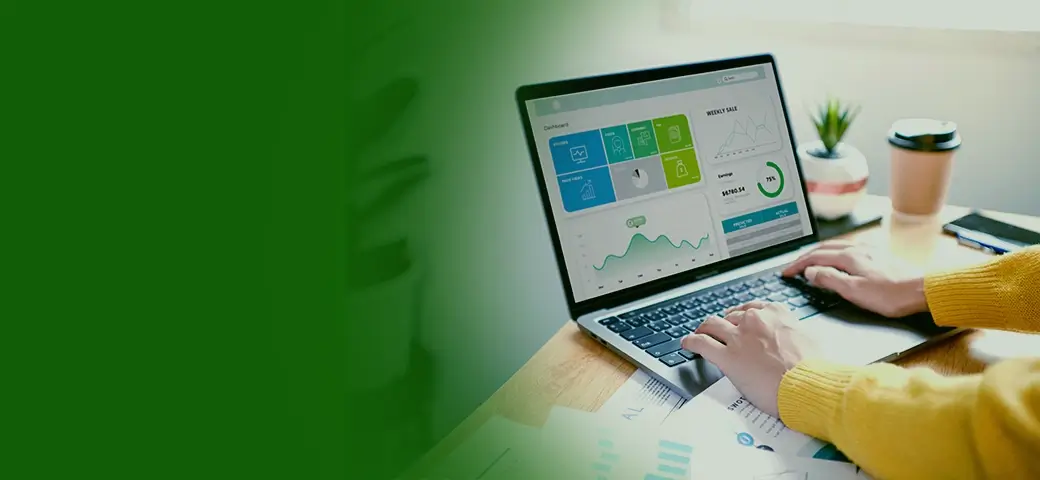 QuickBooks Data Conversion: Effortlessly Migrate Your Financial Data
Are you worried about converting the data from one QuickBooks version to another or to another accounting application? But not any more. Using our QuickBooks data conversion service, you can easily convert the QuickBooks data into any other accounting software. Below, we have provided a list of some common financing software in which you can convert the QB data.
1. Xero:-
Xero is the top-rated cloud accounting software using which you can easily generate financial reports consisting of balance sheets, profit & loss statements, etc. Moreover, it also provides its users with similar features as QuickBooks, like invoicing, expense tracking, and preparing financial reports.
2. Sage 50:-
Sage 50 is another excellent accounting software. that helps businesses streamline complex accounting tasks. Additionally, it also gives the same features as QuickBooks, such as inventory management, online banking, payroll processing, etc.
3. ZohoBooks:-
ZohoBooks is claimed to be a single platform that gives a secure location to keep track of company bills and invoices, control your spending, etc. Moreover, it also provides you with the same features like QuickBooks of handling complex accounting tasks.
4. FreshBooks:-
FreshBooks is the world-class accounting program that allows the businesses to send invoices to their customers, vendors, etc. Also, it includes automation and customization features that gives customers the opportunity to accept payments online and send invoices.
How Does Our QuickBooks Data Conversion Services Helpful For you?
Most often, the users might face several issues while data conversion, which might cause a loss of data. As a result, it may cause a severe loss and damage to the company data that might hamper its reputation.
1. Ensures data security:-
Now, you don't have to worry much about data loss while migrating the QuickBooks data file to another application. Using our QuickBooks data conversion services, you can securely transfer your data easily with the proper data security and safety.
2. Examine the Data after conversion:-
Once the data is converted into any other accounting software, we cross-examine that the entire data file is converted. Doing so will ensure that no data remain unchanged and the entire data is transferred to another application.
3. Checks the Storage Space:-
Before converting the QuickBooks data into another accounting software, say Sage 50, we check the system requirements. This is so that we can ensure that the software in which you are converting is compatible with your accounting software.
4. Generates the backup data file:-
Before converting or transferring the data from QuickBooks to different accounting software, we prepare the backup of the data file. This is so because if the file gets damaged, you can use the duplicate one to proceed further with your ongoing business task.
Frequently Asked Questions
Ans. The time taken to complete the QuickBooks data conversion relies on the file size and internet connection speed. Also, it may depend upon the accounting software you are converting your file.
Ans. One must consider that you have generated the backup of the data file, well-connected with a stable internet connection. Moreover, you must verify the system requirements for converting the data.
Ans. The migration utility in QuickBooks helps you to transfer one QuickBooks file to another or from one version to another.
Ans. The users might face different issues while converting the QuickBooks files like compatibility issues, inappropriate data mapping, technical issues, etc.