">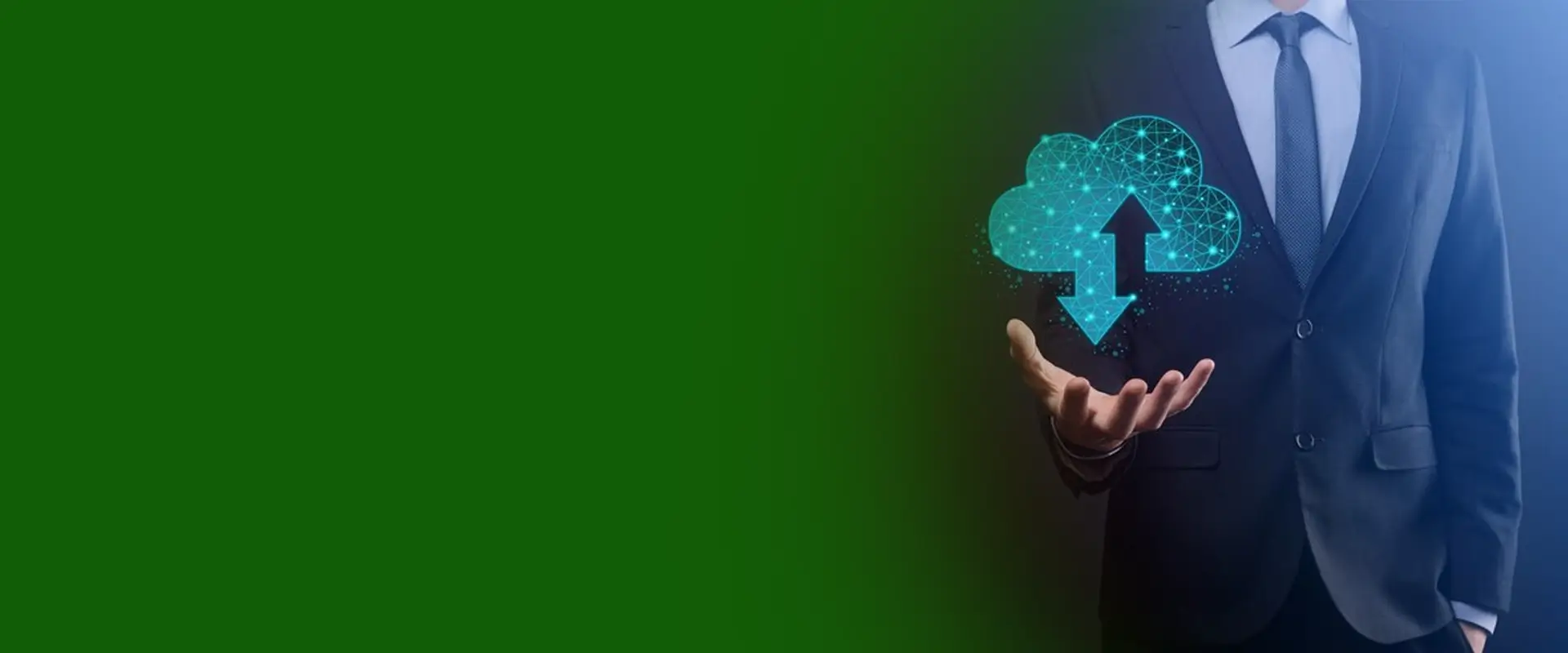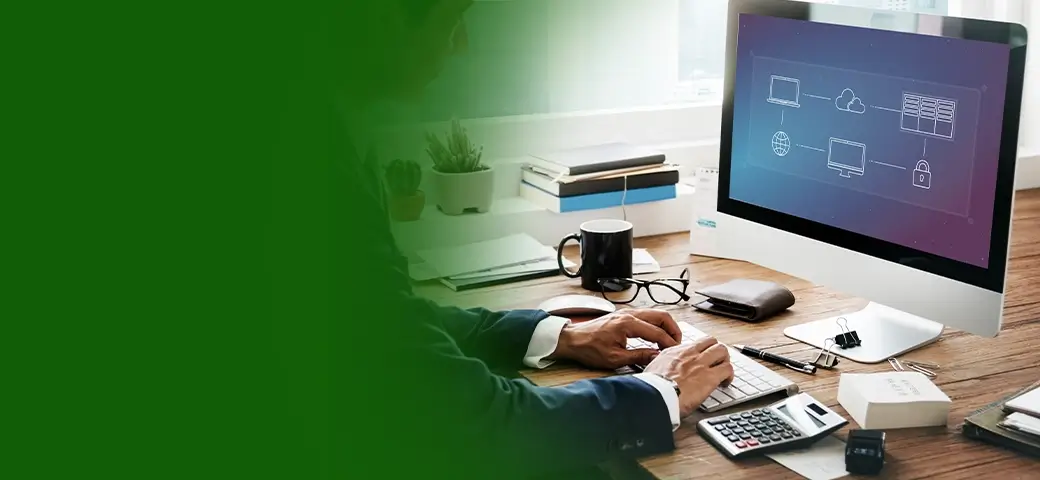 Brief of QuickBooks Data Migration
QuickBooks Data Migration is the gradual process that occurs when a business person expands their QuickBooks file when upgrading or degrading themselves to another version of QuickBooks. The case is so crucial that you need to make sure you have a plan and execute it correctly so that no data loss will occur, as every piece of data is important. If you get tired of migrating data from one place to another? Or are you afraid of the fact that data get harmed? So, no need to stress as you can take our assistance as we have a team of qualified professionals. Our team ensures that you receive your data after the migration, and it will save you from stress and time loss as effort is needed.
If you pass the task of Data Migration into our hands, then you know it remains in the safe hand. And we will tackle the issue if any emerges while performing the migration. Hence, there is no point in wasting our time, just reach out to us and acquire the services you only think of.
Why do people opt to switch to a new QuickBooks file?
Not a single reason for the same can be specified here, and multiple reasons exist that make switching to a new QuickBooks file possible. So, know them all by looking downwards.
While shifting from QuickBooks Desktop to QuickBooks Online: Did you decide to shift from QuickBooks Desktop to QuickBooks Online? But can't do so because of the problem faced while transferring the file due to big size or any other snag. They know it is possible, contact us, and we will do the rest for you.
Unify various QuickBooks files: Performing business with multiple QuickBooks files is tough. So integrate them in one, as it will help you manage your accounts and reporting in a well-structured or mannered way.
Corruption and damage of the data: In many instances, the data gets eradicated or eliminated, so a need arises to recover or migrate it from any other source arises.
Doing upgradation or degradation of QuickBooks to another version: It is said that everything has many benefits, but on the other hand, sometimes it also has some losses. So upgrading QuickBooks will load you with many new features, whereas you must migrate the data to continue your work with the previous files. Likewise, it happens when you degrade to another lower version of QuickBooks.
Transferring to a new accounting system: Many businesses walk to the end of changing their accounting system by choosing other applications like Xero or Sage. Therefore, they must migrate their data to the existing application to continue their work.
To create a backup: Sometimes, migrating the data from one place to another gives you the upper hand as you have a backup now. You can fetch your data from that place in case of data corruption.
Benefits of Data Migration tool for QuickBooks Desktop to QuickBooks Online
When you are proceeding forward with the process of migration by using the Data Migration tools, it is not mandatory to have a copy of QuickBooks Desktop in your system. In contrast, if you are facing any issues in downloading, configuring, or migrating the data and are frightened of data loss, then it is advised to take the help of our Migration support team. People migrating from the QuickBooks Desktop have the upper hand as they can choose the option of "Partial Data Migration". Under this option, you can select the data you want to migrate. 
This option is crucial for a firm with a larger business as it can make its process clear and impeccable. They can save themselves from the information that is traversing with them for a longer period.
Points to check before using the QuickBooks Migration tool
Check whether your statement of income goes correctly with your recent tax return,
Please check your account and note down your credit.
Repeal the overdue bills highlighted in your account.
Clear and sort out any financial dealing that is pending.
Inspect and confirm that your account chart numbers are correct, valid, and updated.
Frequently Asked Questions
It is too easy. For now, if you are using Excel to manage your accounts and finances, don't worry; QuickBooks can easily import those files, enabling you to track your finances much better.
You can directly import your bank statement from your bank in QuickBooks. CSV files are another source that you can import, and they can be of any data like sales or purchase invoices, tax numbers, details of customers, partners, employees, and the data of your accounts and the products you sell.
Yes, you can upload multiple or several files to the ID you are using, and you just need to upload it at once at a time.